Posts selected as featured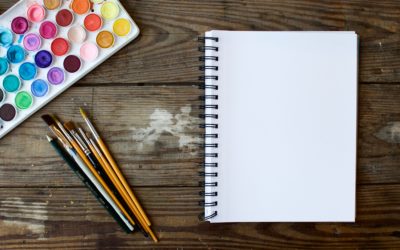 How we can turn the dreaded blank page into something beautiful and worthwhile.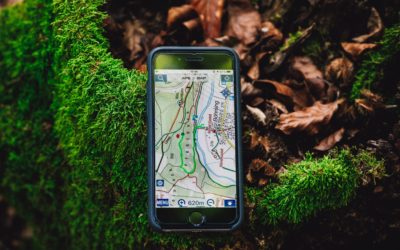 Adjusting your views and beliefs based on new information is a smashing sign of personal growth. Here's how.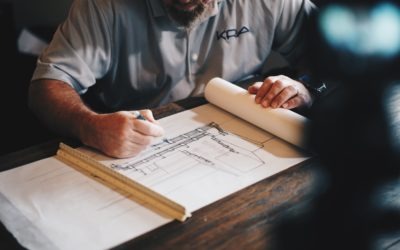 Journal writing can uncover the hidden talents in all of us. Here are some exercises to help you identify your individual brand of genius.