Deep dives into journaling with a goal of reaching new depths of personal development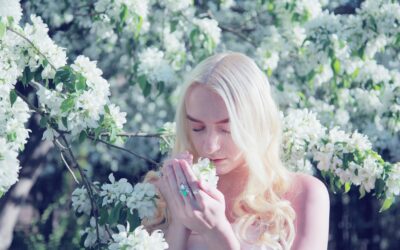 Harness the power of a regular journaling practice to feed your other writing.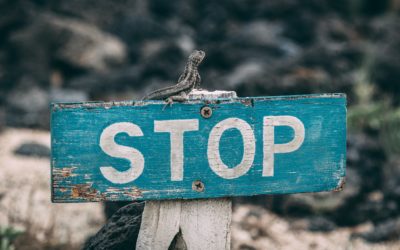 Giving up negative behaviors is hard. But our bad habits and addictions hold us back from a truly fulfilling life. This series of posts will walk you through the process of change from beginning to end.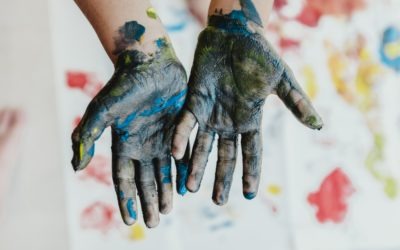 Nobody likes to be criticized. But learning how to receive constructive feedback and implement change is an enormous personal development tool. Your journal is the key to this process.