Artistic additions and creative projects to bring your journal to life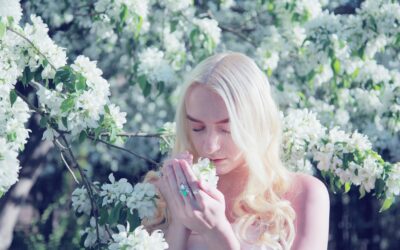 Harness the power of a regular journaling practice to feed your other writing.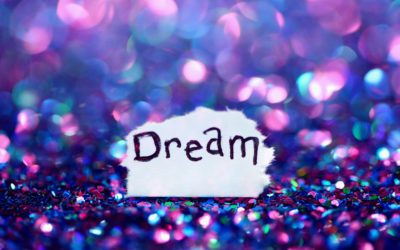 Dream journals are a significant source of insight, direction, and revelation. Find out how to keep a dream journal to harness these benefits.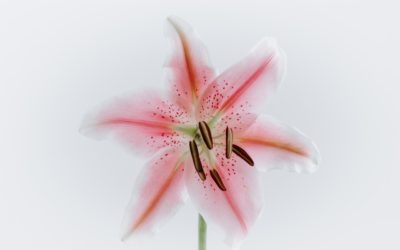 6 reasons why journaling about your favorite simple pleasures can help your health, your heart, and the environment.