Products and tools to help your journaling thrive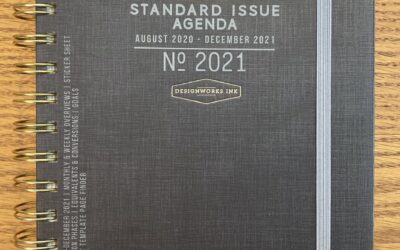 The Standard Issue Agenda is a beautifully designed, quality diary and you just might love it like I do.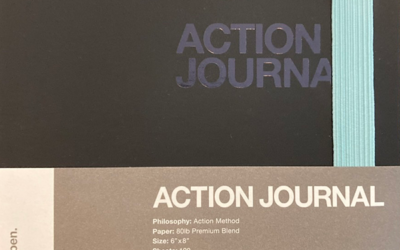 A review of the Behance Action Journal which organizes your thoughts and dreams in style. Love!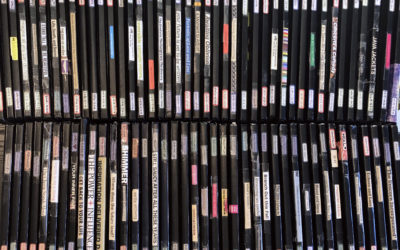 Blueline notebooks make the best journals in the world. Here's why.