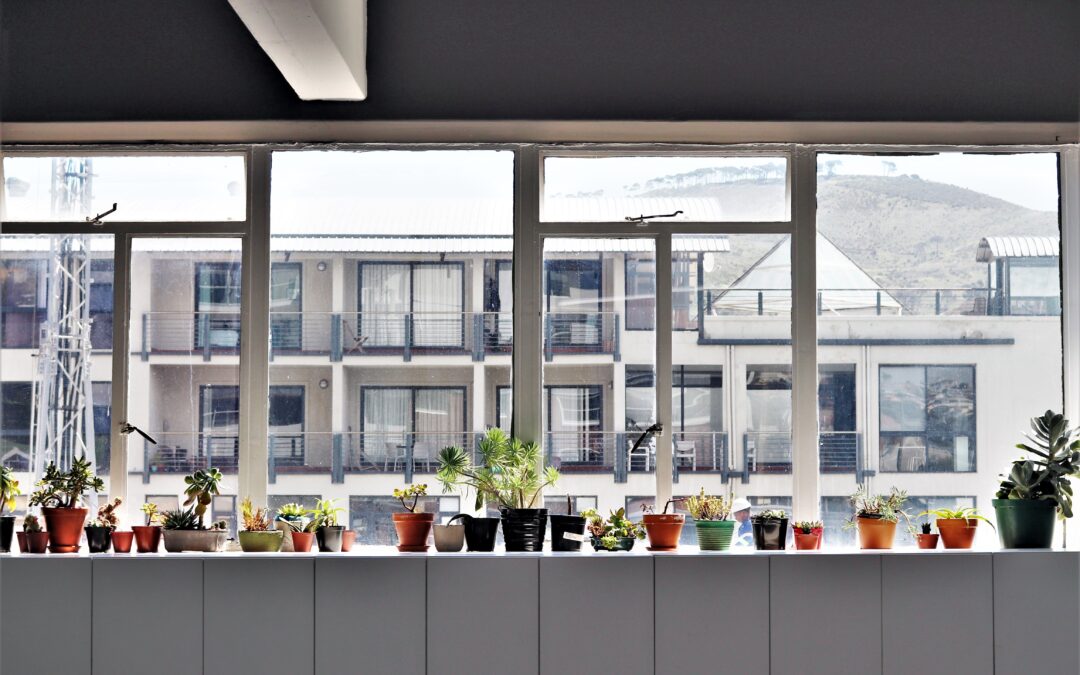 This is a guest post from Nicole Tilde, who shares her unique take on journaling and love of writers with us. Many thanks to Nicole for contributing to Journaling Saves!
I see a crack in the window pane, bricks the color of fading clay and the green husks of Magnolia leaves bouncing outside. A flashing cursor prompting me to move, go forward and seek.
The muffled sounds of cars moving down the distant highway and my cat snoring beside me are soothing. Sounds I can remember so well that they often blend in, hardly noticed until I cup a proverbial hand to my ear.
Journaling does this for me, it cups my ear and I stand in attention. It brings sound closer and commands me to notice what I notice.