Journaling for growth + creativity
Journal prompts, tips and inspiration to gain clarity, improve your relationships and enrich your life.
I'm Kristin and I've been journaling daily for more than 30 years. Join me as I guide you in building the life you want through journaling. I'm here to help you start or deepen your journaling  practice through my original articles, journal prompts and weekly emails. Let's have fun and get you writing today!
Journal Prompts for an easy start
Not sure what to write about? Overcome writer's block and dig deep in your journal using these journal prompts for inspiration.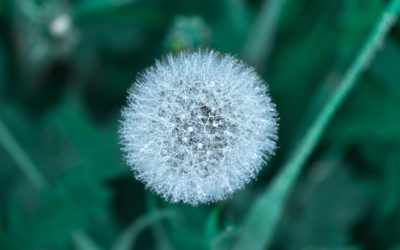 When you embrace an abundance mindset, you take risks that bring great rewards.
read more
How to Journal in 10 Simple Steps
Journal writing at its core is simple. You get some paper and a pen, you write a few pages about what's going on. You do it again tomorrow. And the next day. Words, on a page. It's really that simple!
1. Keep it Simple
If you feel yourself getting mired in whether or not you're doing it right, which journal to use, or when when you "should" write, or if the color of your pen will affect the outcome, take a breath and get back to basics.
2. Keep it Private
Your journal is a safe place for you to explore whatever is on your mind without worrying about how it will affect anyone else. If you fear it will be read, you'll censor yourself and the benefits of journaling will be lost.
3. Do it Frequently
The beauty of frequent journaling is that it helps you grow as a person, helps you recognize patterns in your life, and helps you gain perspective and control over your environment.
4. Banish the Grammar Police
One of the top reasons people cite for not journaling is that they can't spell or their grammar ain't perfect. Journaling is not grade school and nobody's going to hit your knuckles with a ruler. I PROMISE.
5. Write What You Know
Start by describing your surroundings if you need to get warmed up. Think of your journal like an old friend you're sitting down to coffee with. Just answer, "What's up? What's new? What's going on?"
6. Find the Best Time and Place
Look for a natural lull in your day that you can finagle into journaling time. Experiment with morning journaling vs. writing just before bed and see which works best for you.
7. Write for quantity, not quality
Don't get caught up in how "good" your journal writing is – just get it done! Set goals based on effort — say, 3 pages or 20 minutes of journaling. This puts success within reach.
8. Try writing by hand
Before you argue that you can write faster on the computer, journaling is not about speed, efficiency, or volume. It's about slowing down and dedicating time to honor yourself, your thoughts and your feelings.
9. Keep the stakes low
Just get a $1 composition book at the drug store and write 3 pages, as many days this week as you have time for. The higher we make the stakes, the more intimidating the process becomes.
10. Enjoy yourself!
If you take the task too seriously or put too much pressure on yourself, journaling will become a burden. You'll likely feel awkward and self-conscious when you first start journaling. That's totally fine — you're allowed.
HOW TO GET STARTED
Check out these Top 3 posts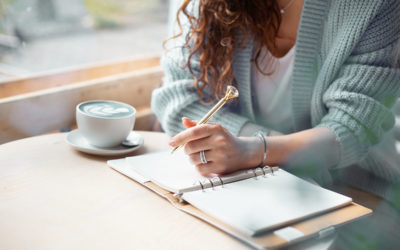 Journaling at its heart is simple. Here's how to keep it that way.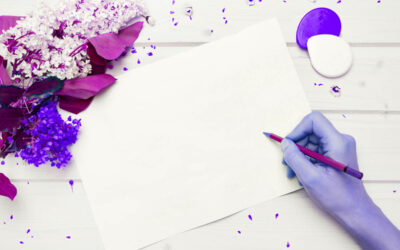 Journaling by hand may seem old-fashioned but here's why it's essential.
Privacy is essential. Here are some tips to keep your journal private.
The Benefits of Journaling
What can journaling do for you? You have questions and I have answers! You may be wondering if journaling can really improve your quality of life and more. Some questions I often hear are:
Why should I journal?
Will it be worth the effort?
What's it really going to do for me?
I'll tell you what I've discovered in more than 30 years of journaling.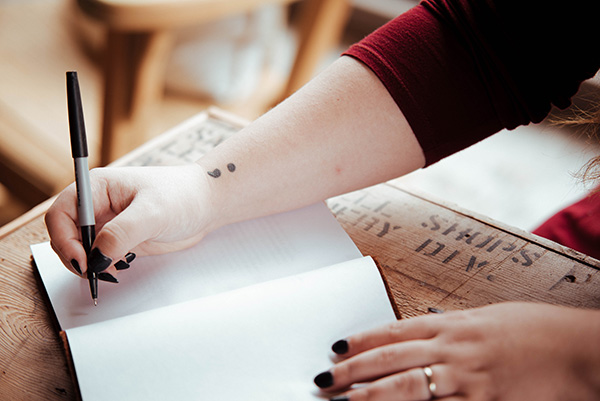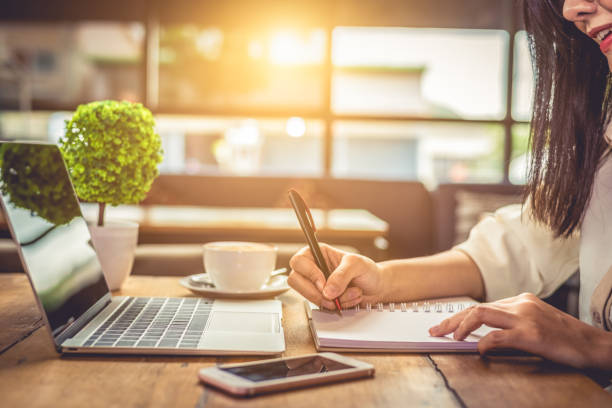 Stay Inspired
Emails filled with journal prompts, tips and inspiration. Get unstuck and avoid boredom with ideas and encouragement to keep you journaling. Claim your copy of my FREE eBook when you sign up!