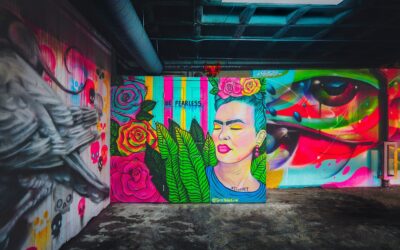 Journaling increases your creative quotient, breathing life into any medium.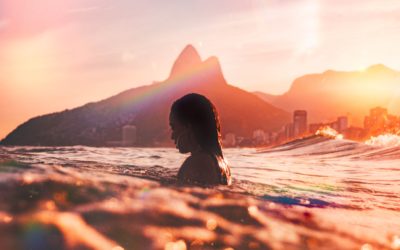 Why haven't you done the things that interest you? Have you been coloring inside the lines for so long that you've forgotten how to break free? What changes can you make to help you accomplish your never-dones?
read more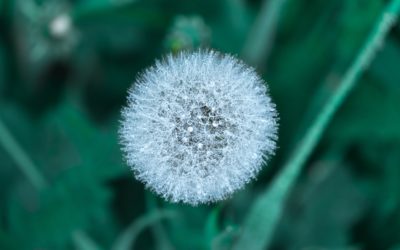 When you embrace an abundance mindset, you take risks that bring great rewards. Acting from a place of abundance actually creates abundance.
read more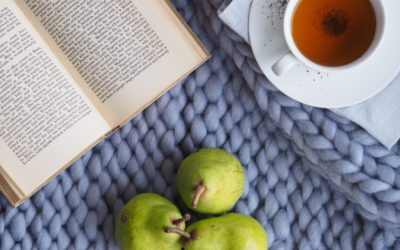 Identify whatever it is that you truly need in order to take care of yourself right now. What feels like an indulgence is often necessary for survival.
read more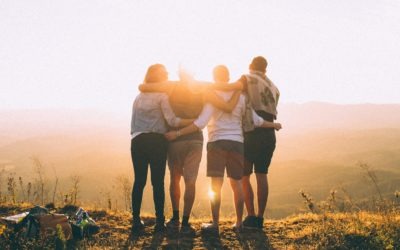 Being part of a community helps us accomplish so much more than we could alone. It's important to nurture these communities and keep them going strong.
read more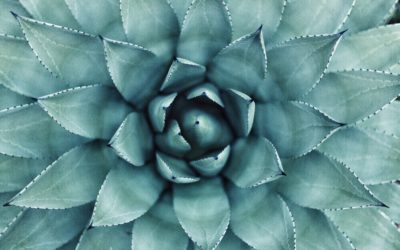 If you think you'll fail, you'll never start at all. If you know you'll succeed, you'll put in your best effort. For a perfectionist, "knowing I cannot fail" offers a breath of intoxicating freedom.
read more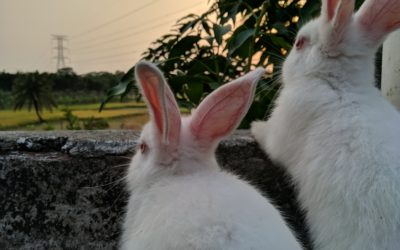 Trying new things makes us grow in so many ways. It expands our sense of self, gives our brain circuits a jolt of fresh juice.
read more