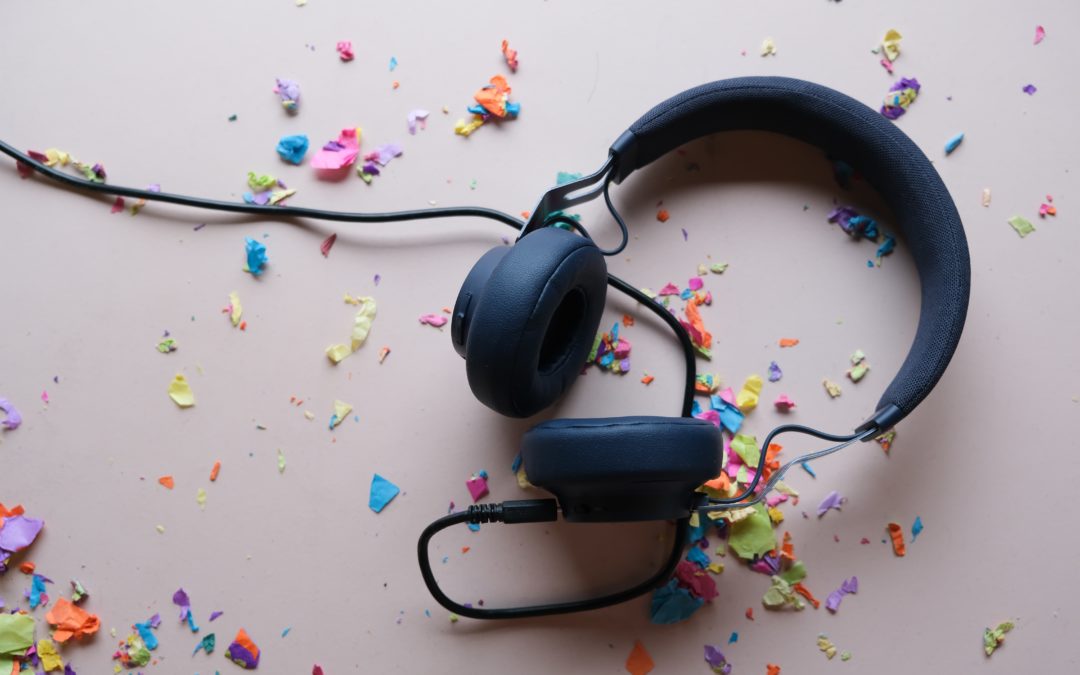 "Do you listen to music while journaling? Should you? Is it alright to?"
I get asked these questions often. Some journalers and teachers have strong opinions on whether or not to listen to music while journaling. I guess we all have our soapbox; mine is writing by hand, and journaling every day.
One workshop I took vetoed music while writing because it apparently "drowns out the singing of your soul." I beg to differ.
Music enables my soul to sing.
Another journaling expert warns against music influencing what you write about. Well, of course it does. If I've got something heady to write about that I need to focus on, I instinctively pick music to keep me in that space.
When it comes to whether or not to listen to music while journaling, my usual advice is to do whatever works for you. I almost always listen to music while journaling. That works for me. But then, I almost always listen to music. Period.
(more…)