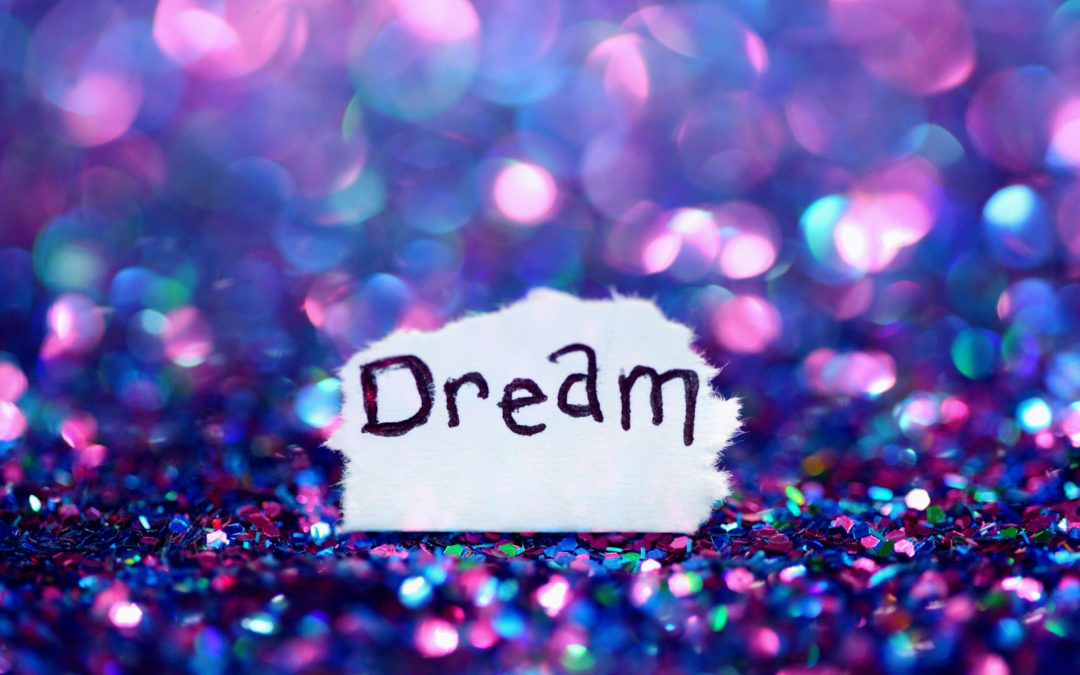 This fab entry is a guest post by Dawn Herring, dedicated journaler and blogger over at www.journalwriter.blogspot.com. Thank you to Dawn for her insightful entry!
I've always considered dreams to be a significant source for insight, direction, and revelation. Not all dreams are equal in importance, but I believe they are worth dissecting, especially if they are vivid, poignant, or even frightening.
As a child, I paid close attention to my dreams even though I didn't record them.
Once I started keeping a personal journal as a young adult, I began recording dreams that seemed significant to me, ones that resonated and left a lasting impression upon waking.
Because I recorded them in vivid detail, no matter how strange, nonsensical, or frightening they were, these are the dreams I still remember many years later.
At one point when I journaled my dreams more regularly, instead of recording them in my personal journal, I began using a more structured method in a separate notebook, which included jotting down themes, colors, symbols, people, elements, seasons, and animals in addition to the actual summary of the dream itself. But I ultimately found this method too cumbersome, time- consuming and boxy for my taste.
I returned to dream journaling in my personal journal, going back to the occasional entry. I didn't do it long enough to make it a daily habit.