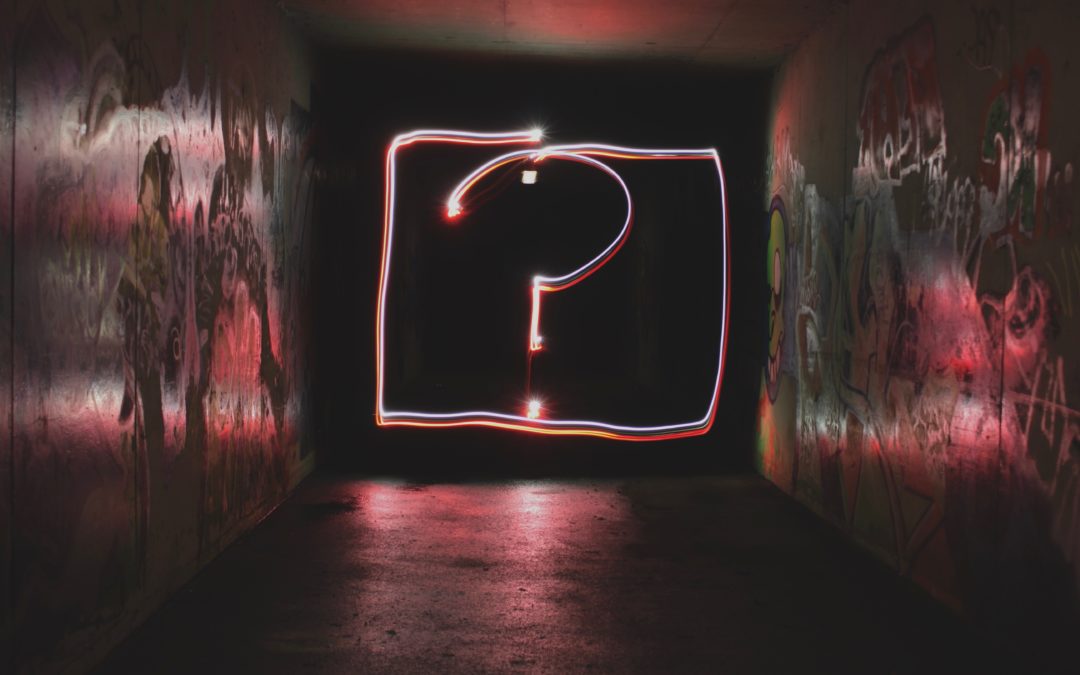 When I'm going through a rough spot, I journal more. My morning writing sessions stretch out and I often add an evening session. This isn't because I have so many answers to explore.
It's because I have so many questions.
So many times, I've written a weighty, important question in my journal, and followed it with, I don't have the answer to this. Please show me the way. And in the spirit of What the #$*! Do We Know!?, I ask the Universe to make the answer super obvious because I'm a little dense.
Asking big questions is an act of bravery. It's one of the hardest things we can do as humans. Humans like the status quo: "If it ain't broke, don't fix it." But there's a big difference between "not broken" and "working sublimely."
The opposite of love is not hate – it's apathy.
(more…)