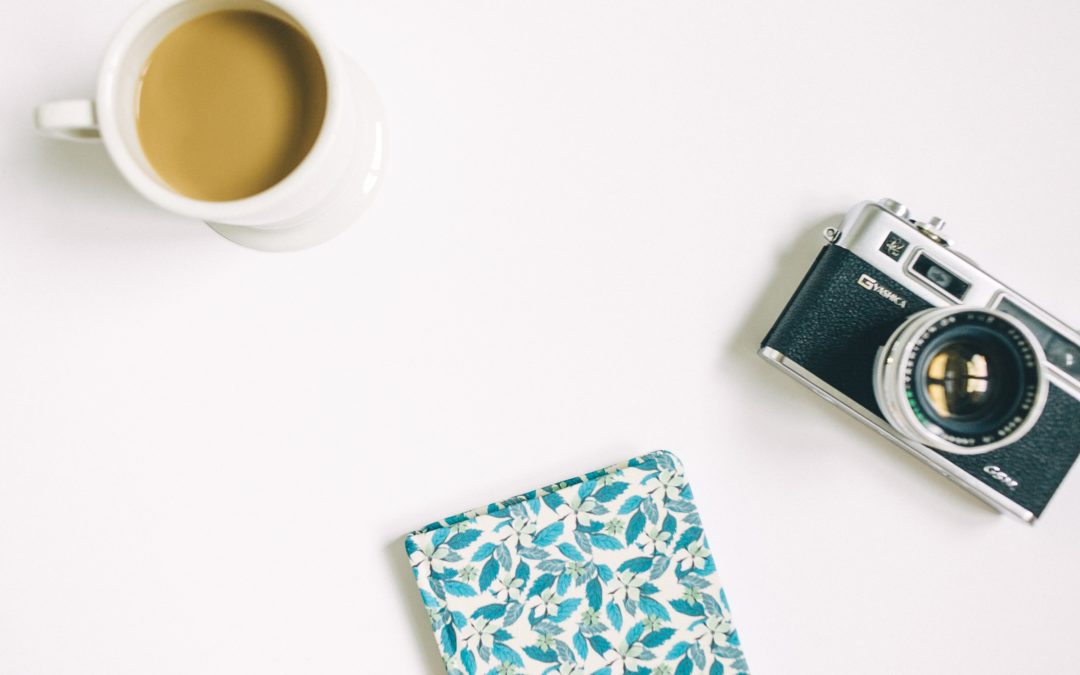 This is a guest post I wrote for Create Write Now where I talk about my early beginnings as a journal writer and how it's made my life awesome. Hope you enjoy!
When I turned 11, I was seized by an epiphany that forever changed my life: adulthood causes amnesia.
If I were to avoid the adult-onset cluelessness that clearly plagued my parents, I needed to carefully document my life and create a reference manual for later. If I wanted to remember anything, I had to archive EVERYTHING.
So I began a journal and faithfully filled it with universal gems of observation such as, "I HATE when parents bug me about boys," and, "I really, really love horses."
Insightful revelations like these continued and I dutifully recorded them. As the years passed, my journal writing evolved. Journaling became less about capturing the life I had, and more about creating the life I wanted.
It's been 30+ years since that first determined entry, and journal writing has remained central to my life. I still write daily. And I still hate when parents bug me about boys.
(more…)