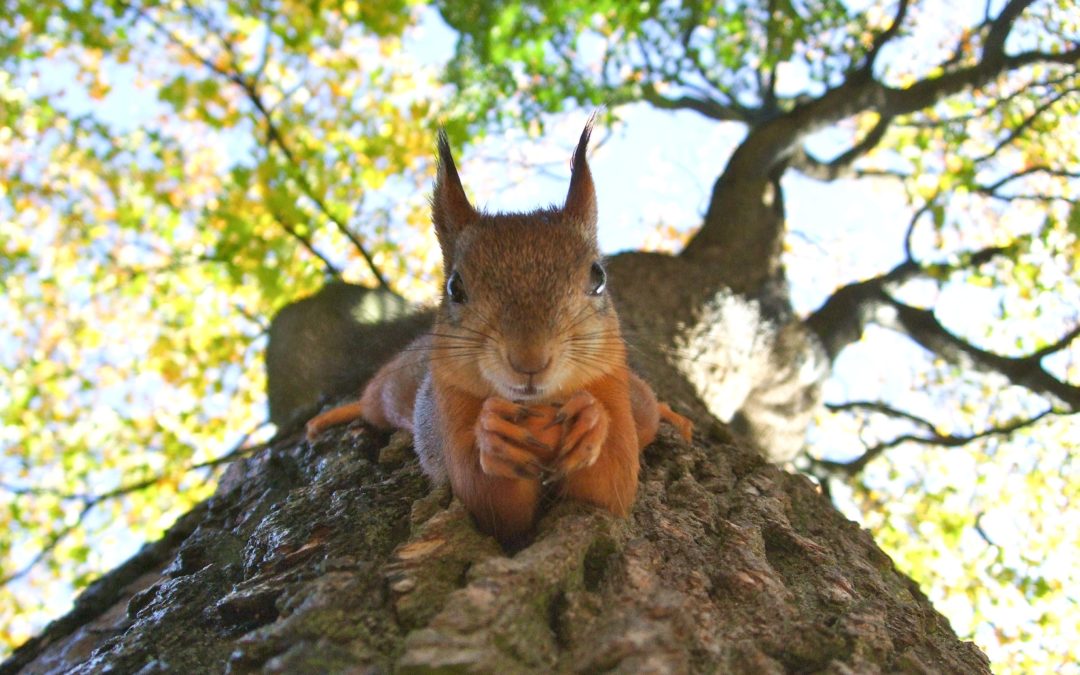 I have a habit of romanticizing the past, sometimes to the extent of rewriting history. Part of it is my creative brain that likes clean plot lines and dramatic tension. Part of it is a crappy memory from sordid adventures in my twenties.
My journal is a great tool for bringing me back down to earth when I soar off into Wishville. To make wise decisions and keep growing, it's essential to look at how situations actually were. Not how I'd like them to have gone down.
My present apartment is small. Really small. And that's coming from a girl who lived on a 200 sq. ft. houseboat for a few years. I was recently bemoaning my residence, beating myself up for moving out of the Perfect Place I had. (I moved three times last year but that's a story for another day.)
This Perfect Place was a sprawling haven of nutty hardwood floors and 20 feet of glass overlooking misty pines. It had ample storage and parking spot, for godssake. It had a sunny balcony where I housed my extensive container garden.
Oh, and it had squirrels.
(more…)