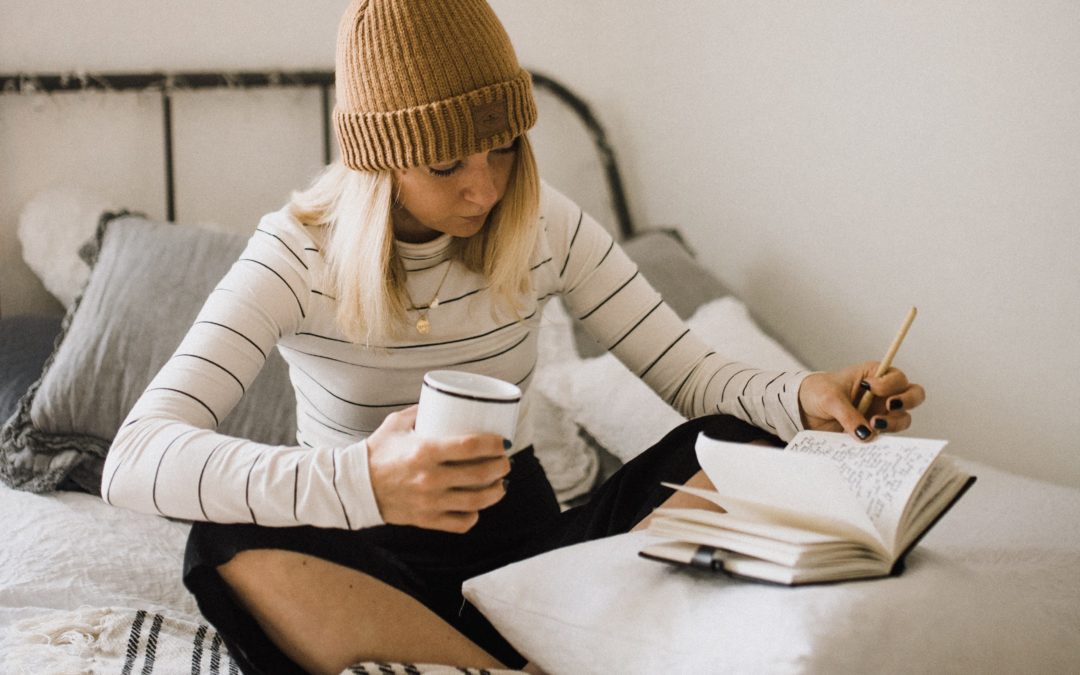 Virgina Woolf, that beautiful genius, proclaimed that for a woman to write, she required a room of one's own. Man or woman, we should all be so lucky. The reality is that most of us share our living space with another creature – sometimes many of them.
Ideally we all have a Writer's Room, complete with a locking, sound-proof door and a window overlooking misty fields, sparkly city lights, or the vista of your choice. But never fear – if I can journal in a 300 sq. foot studio I share with another human and a needy feline, you can, too.
I assure you it's not necessary to have a private room to successfully keep a journal. But it is important to create a space that is yours alone and defend it like a crazed animal.
If square footage is at a premium, you may find the stuff of life encroaching on your space – mail, homework, keys, cats. Especially in the beginning, it's important to remind those with whom you live that this is your space alone.
(more…)