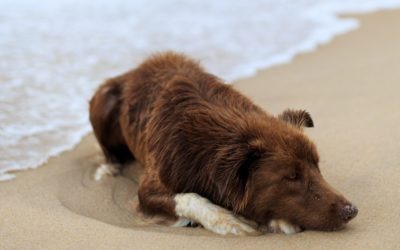 Sometimes letting go is the right thing to do. And sometimes a loss just teaches us to tread water a little longer next time.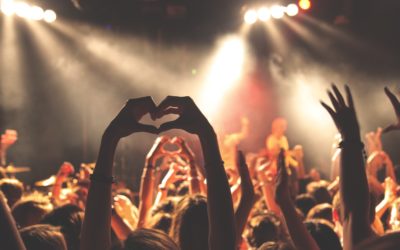 Knowing how susceptible we are to the society we keep, it's important to choose company wisely. We only want to spend time with supportive people who bring out the best in us.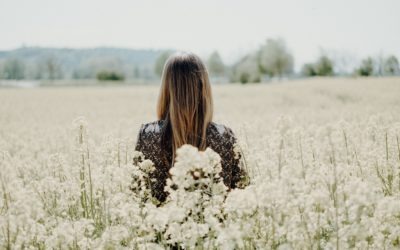 Everything in our life thrives with attention. When we've got one foot out the door, we don't give our lives a chance to thrive.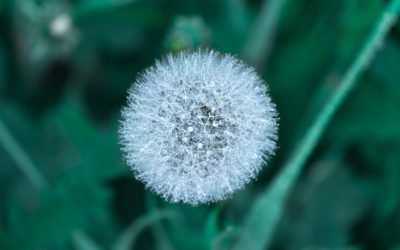 When you embrace an abundance mindset, you take risks that bring great rewards. Acting from a place of abundance actually creates abundance.