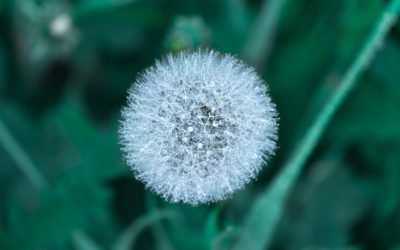 When you embrace an abundance mindset, you take risks that bring great rewards. Acting from a place of abundance actually creates abundance.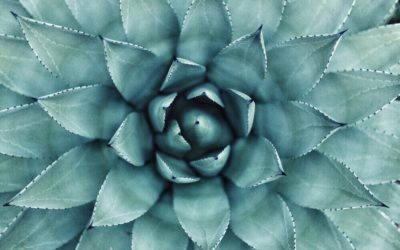 If you think you'll fail, you'll never start at all. If you know you'll succeed, you'll put in your best effort. For a perfectionist, "knowing I cannot fail" offers a breath of intoxicating freedom.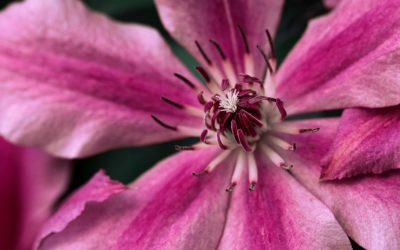 Detailing what you already know about the situation narrows the field of focus. You get a confidence-boosting selection of information that helps you hone in on what you need to discover.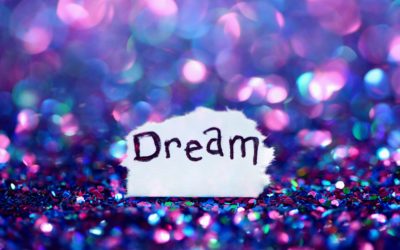 Journal writing at its core is simple. You get some paper and a pen, you write a few pages about what's going on. You do it again tomorrow. And the next day.