The Blog
Articles to help you grow and flourish on the page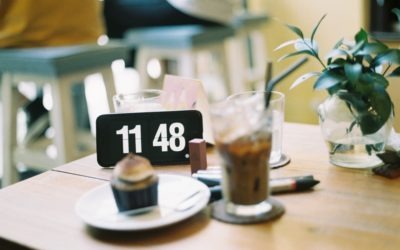 The best time of day for journal writing is whenever you'll actually do it.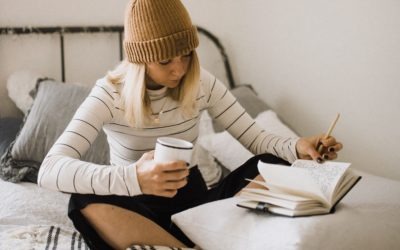 Carve out journaling space for yourself, even when you share living space with another creaure.
Hey, friend!
I'm Kristin – welcome to Journaling Saves. If you're new to the site, start here for the grand tour. Thanks for coming!