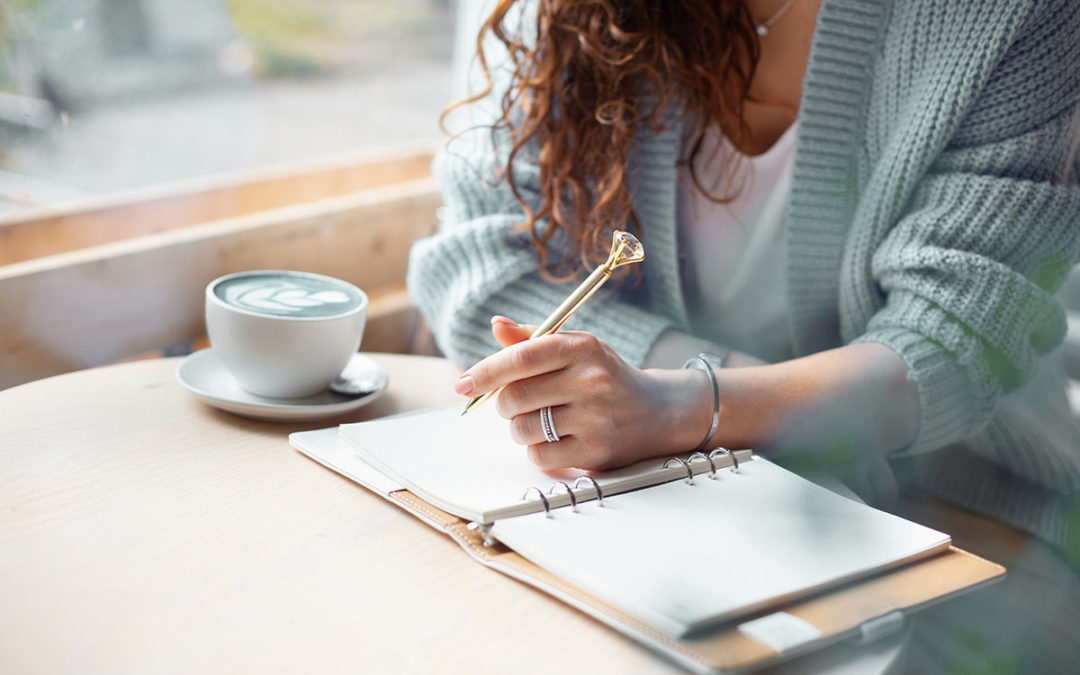 If you don't have time to read this whole guide, stick with #1 and you'll do just fine!
1. Keep it Simple
Journal writing at its core is simple. You get some paper and a pen, you write a few pages about what's going on. You do it again tomorrow. And the next day.
We humans are a curious bunch — we make things needlessly complicated. So if you feel yourself getting mired in whether or not you're doing it right, which journal to use, or when when you "should" write, or if the color of your pen will affect the outcome, take a breath and get back to basics.
Words, on a page. It's really that simple.
2. Keep it Private
Don't share your journal and shelve it out of reach. Your journaling privacy is essential to the process. Your journal is a safe place for you to explore whatever is on your mind without worrying about how it will affect anyone else. If you fear it will be read, you'll censor yourself and the benefits of journaling will be lost.