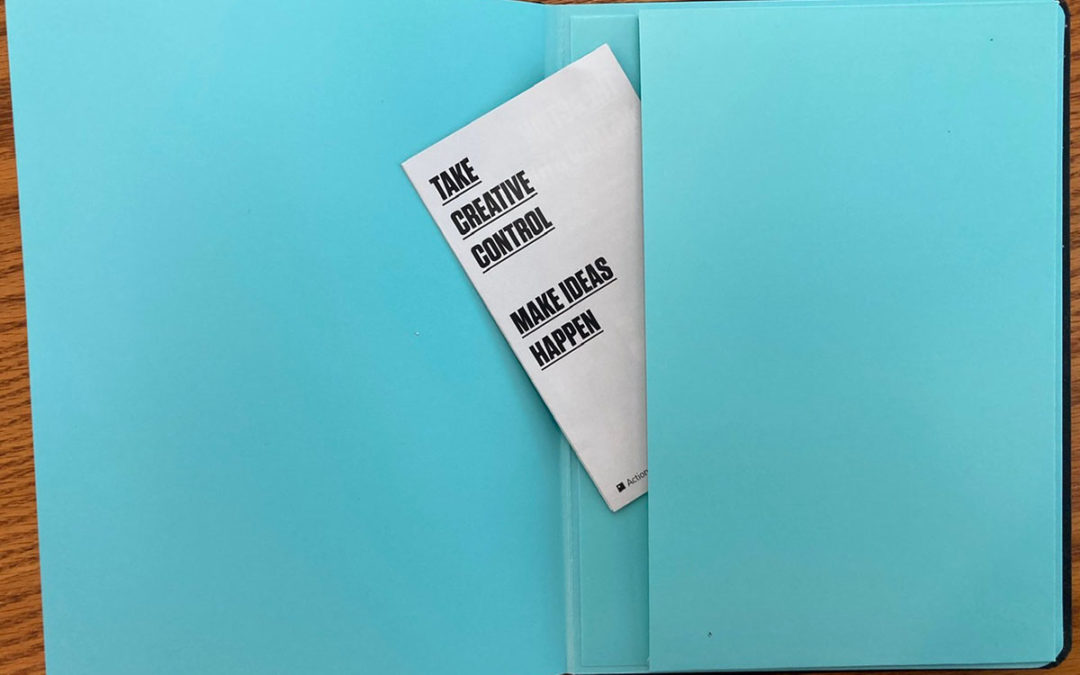 I just love a new journal, don't you? Even though Blueline Notebooks are my perfect life partner that I've been using for about 15 years, I still use a variety of journals for specific purposes. For example, brainstorming posts for this website or working through new business ideas.
There are so many digital tools now, available for every device. But I'm still a paper girl at heart.
I discovered the Behance Action Journal a few years back and fell in love with its simple layout and beautiful design. I've filled two of them and just bought my third.
They are fabulous for archiving because they are high quality and easy to navigate with spots for Reference tags in the top right corner of each page.
Also, these notebooks are made from 100% sustainable materials which is pretty awesome.
A few things I love about the Behance Action Journal:
(more…)