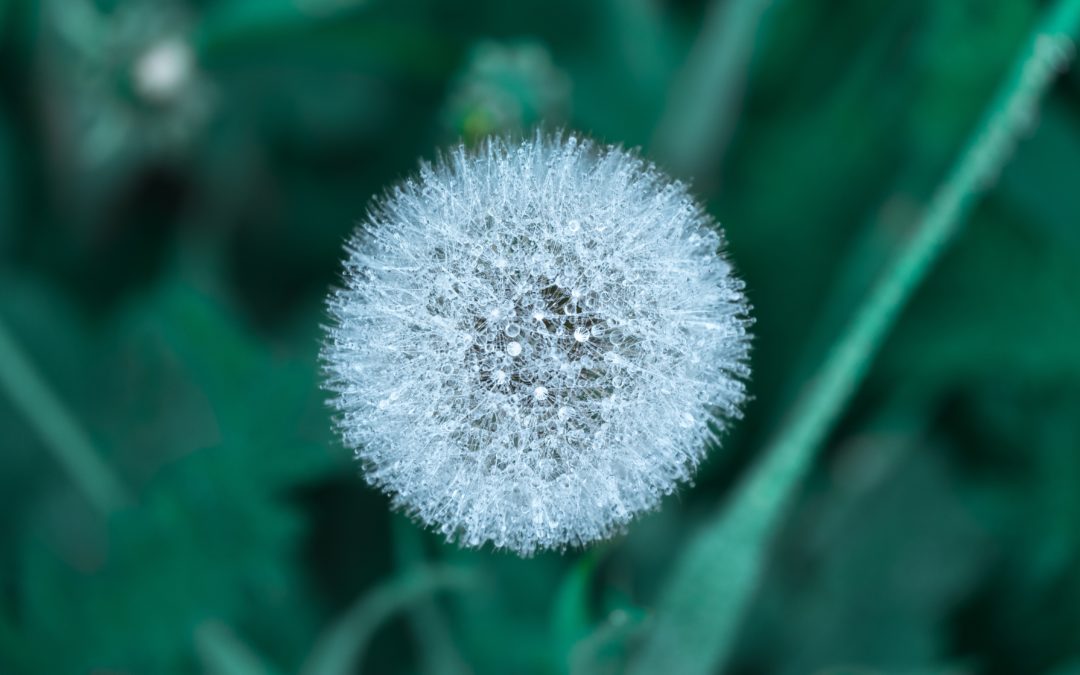 I've been thinking a lot about abundance lately. You know, that feeling of enoughness. Which is, ironically, rare in our land o' plenty.
The abundance mindset is a powerful state of believing you have enough of whatever you need. That you will be taken care of. That you can trust the Universe and the people around you to meet your needs.
When you embrace an abundance mindset, you take risks that bring great rewards. You give to others from the bottom of the heart. You are generous and bold.
The magical part? Acting from a place of abundance actually creates abundance.
(more…)