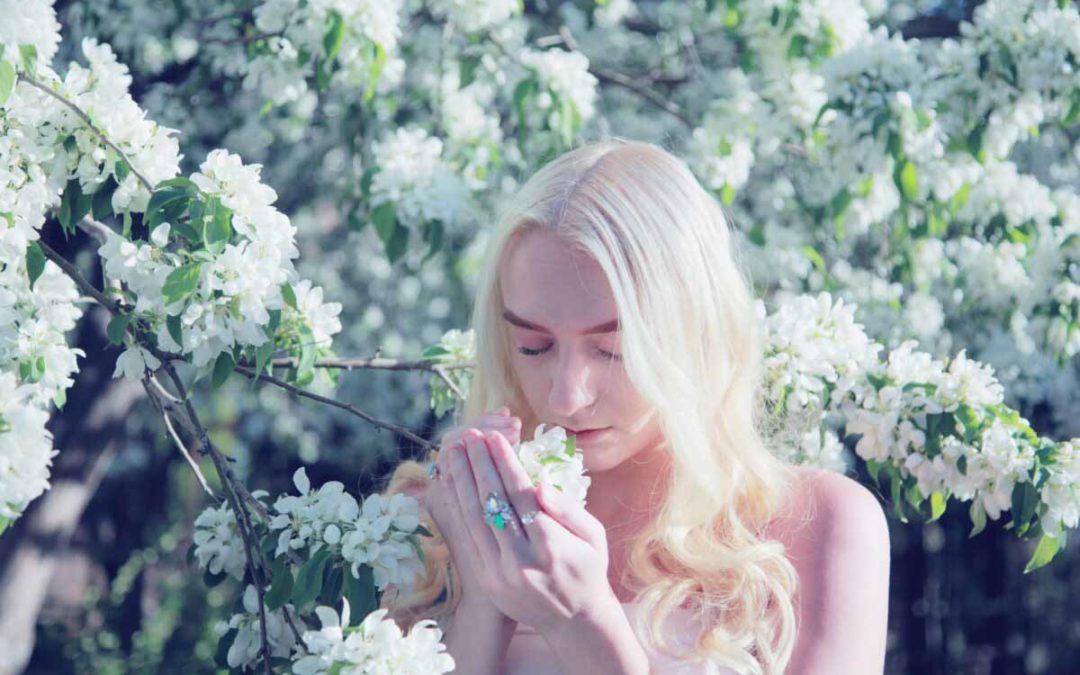 Did you know journaling the mundane details of your day can breathe life into your fiction or poetry? Here's how to harness the power of a regular journaling practice to feed your other writing.
Wish You Were Here
Vivid descriptions of time and place captured in the moment can serve as the basis for scenes in all types of writing. Whether setting the stage for the scene in a play, remembering the finer details of your surroundings for a non-fiction piece, or developing a pool of metaphors from which to draw your poetry, capturing your environment with all five senses creates a treasure trove of sensory input that can be utlized in myriad ways.
To create entries today that you might want to use for inspiration in the future, write with all five senses. Stop and listen to what's going on around you – the drip of the faucet, the hum of traffic four stories down. The scents swimming about – Murphy's Oil Soap and menthol cigarettes. How does the light and shadow play? How does the air feel on your skin? Truly engage your senses and illustrate them on the page.