Journal Prompts
Welcome!
Hi, friend. Welcome to the Journal Prompts area of journalingsaves.com. Feel free to dive right in with these original prompts I created to get the juices flowing. If you're new to the site, you can also Start Here for an intro or visit the Frequently Asked Questions page which provides essential answers about journaling.
Yours in journaling,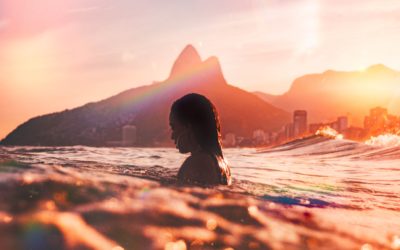 Why haven't you done the things that interest you? Have you been coloring inside the lines for so long that you've forgotten how to break free? What changes can you make to help you accomplish your never-dones?
read more